SILO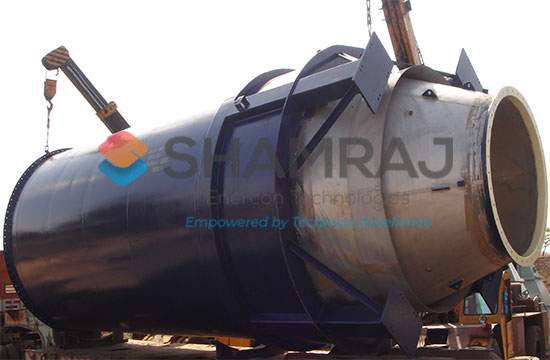 Products Information
A silo is a structure for storing bulk materials.
Silos are used in agriculture to store grain (see grain elevators) or fermented feed known as silage.
Silos are more commonly used for bulk storage of grain, coal, cement, carbon black, woodchips, food products and sawdust.
Three types of silos are in widespread use today: tower silos, bunker silos, and bag silos.
Storage silos are cylindrical structures, typically 10 to 90 ft (3 to 27 m) in diameter and 30 to 275 ft (10 to 90 m) in height with the slipform and Jump form concrete silos being the larger diameter and taller silos.
They can be made of many materials. Wood staves, concrete staves, cast concrete, and steel panels have all been used, and have varying cost, durability, and airtightness tradeoffs. Silos storing grain, cement and woodchips are typically unloaded with air slides or augers. Silos can be unloaded into rail cars, trucks or conveyors.